Enrol in any of our 6-week, Individual or Group Trainings:
I. Transformational Leadership & Communication (TLC), or
II. Financial Literacy (FLOW) Coaching program.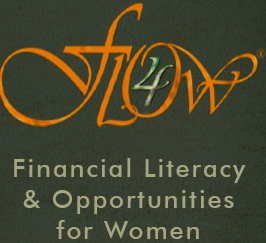 FLOW - Energetic Life Map: Wealth WHOLENESS 101 - Financial Literacy for Women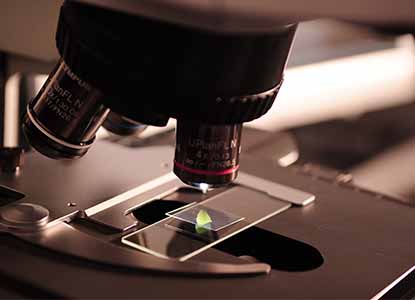 FLOW - Money, Mindset and Mental Health Resilience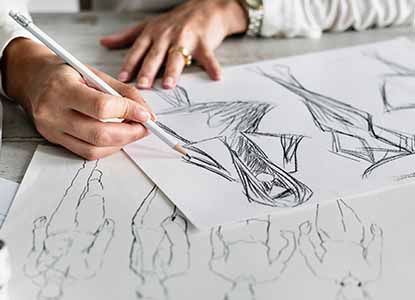 FLOW - Designing Your Life & Understanding Your Financial Environment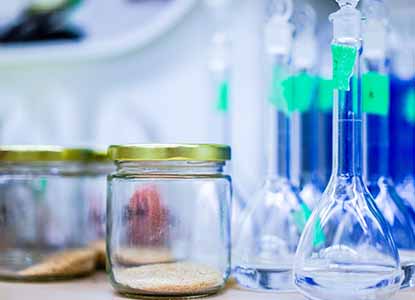 FLOW - From Trauma to Transformation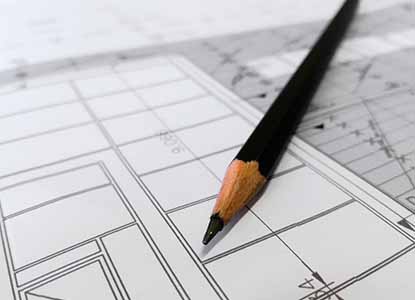 TLC - Hierarchy of Values & Value Planes.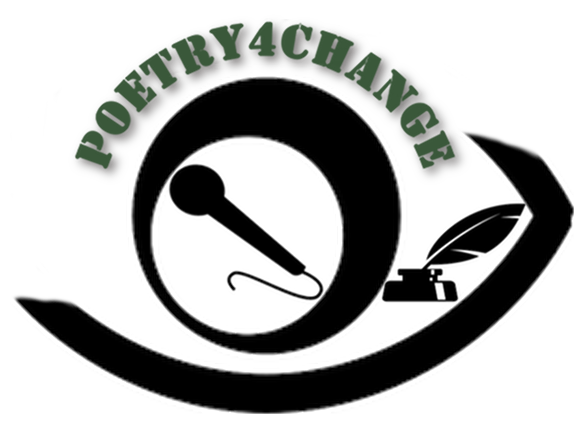 TLC - #Poetry4Change: Drama, Dance & Dreams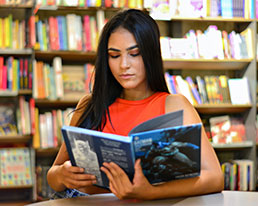 TLC - EQ & Effective Communication I, II, III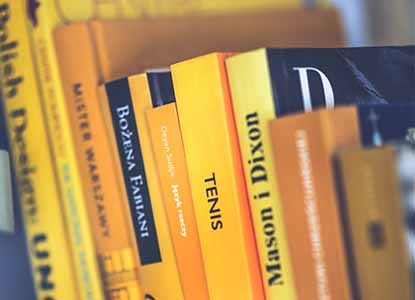 TLC - NLP Communication Model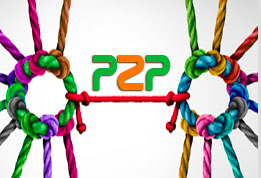 FLOW - Whole WoMan Network Peer-to-Peer Lending Circle (P2P) & ROSCA 101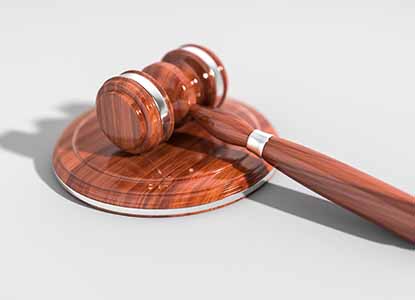 TLC - Law of Requisite Variety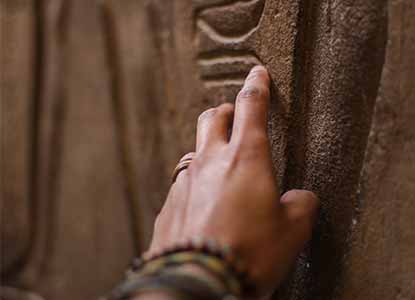 TLC - Unlocking Your HeART of Leadership