TLC -
Transformational Leadership & Certification Programs
A high-immersion, experiential Transformational Leadership and Effective Communication Training Program delivered in a hybrid - virtual and in-person sessions.
The goal is to build a pipeline of Transformational, Resilient, Ethical, Empathetic, Creative, Courageous and Synergistic Leaders.
Our TLC Training Programs combine core elements of behavioural and neuro science, human potential, indigenous wisdoms, domains of emotional intelligence, leading edge mind-body tools, and the study of excellence. They are designed for anyone interested in empowering themselves, their family, staff, community and creating sustainable, transformational change in the world.
FLOW -
Financial Literacy & Opportunities Programs for Women and Youth
FLOW is the flagship prorgam of Whole WoMan Network. It uses a feminist, intersectional, evidence-based, trauma-informed and culturally-attuned approach towards financial literacy and economic empowerment. The first FLOW session was implemented in December 2010 and since then, has empowerd thousands with the resilience, knowledge, habits, and tools to achieve financial stability, independence, freedom and wealth wholeness. WWN is part of the ecosystem implementing the National Financial Literacy Strategy: 2021 - 2026. The vision is "a Canada where everyone can build Financial Resilience in an increasing digital world. Individuals and Families are able to respond & adapt to life's financial changes, uncertainties & vulnerabilities, & benefit from an accessible, inclusive, effective Financial ecosystem."
Nwanyibuife Fund | WWN Peer-to-Peer Lending Circles, for Women by Women
Peer-to-peer lending is legal and relatively new in Canada – the first P2P platform got the green light from regulators in January 2020. The 2 main P2P Firms in Canada are: Lending Loop (Small Businesses) and goPeer (For Consumers). Whole Woman Network Circle is a member of the PARO Lending Circle - offering peer-to-peer loans, business development support, counseling, and financial literacy coaching, to equity-denied groups that have barriers in accessing capital and resources.

Our Nwanyibuife Fund and Mentorship Program connect BIPOC women leaders - entrepreneurs and professionals in the Diaspora and the Global South to explore investment opportunities, trade, share knowledge and cooperate towards their socio-cultural emancipation and economic empowerment.
Welcome to Whole WoMan Network!
Whole Woman Network (WWN) is a Training, Coaching and Consulting Social Enterprise focused on delivering experiential Leadership, Entrepreneurial and Financial Literacy Programs to vulnerable, under-served Canadian Women and at-risk Youth, with a special focus on BIIPOC demographic (Black, Immigrant, Indigenous, People of Colour and other under-represented groups).
As a social enterprise, at the heart of operations is a cooperative model that is built on the principles of wholeness, mindfulness, solidarity economy, representation, equal rights, social justice, equity, dignity, contribution and inclusion. These tenets are also reflected in our core values, vision, mission, and flow through our governance structure, operations, program development, partnerships, stakeholder engagement and hiring practices.
WWN Programs & Certification Courses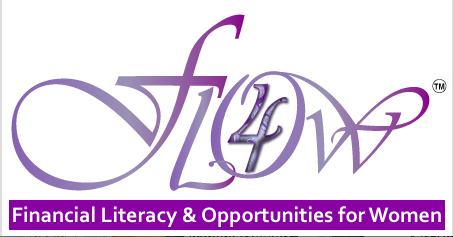 FLOW - Energetic Life Map: Wealth Wholeness 101 - Financial Literacy for Women & Youth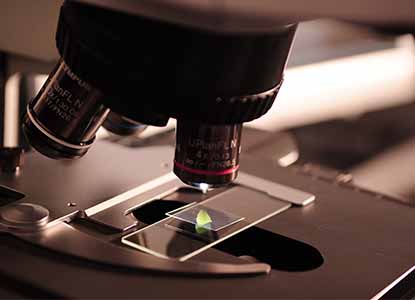 FLOW - Money, Mindset & Mental Health Resilience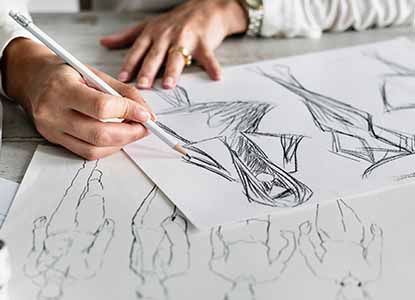 FLOW - Designing Your Life & Understanding Your Financial Environment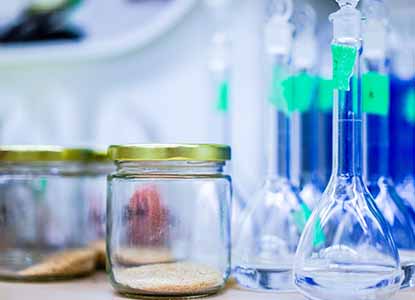 FLOW - From Trauma To Transformation
iSERVE2050
Projects & Advocacies in Canada and Africa
We believe in the Power of Community and uphold the Principles of the Solidarity Economy. Our Enterprises, Projects, Programs and Advocacies educate, equip and empower Children, Youth & Women in communities in Canada and across Africa. Human capital development via quality, inclusive, equitable, affordable, accessible, relatable, adaptive, skill & character-based EDUCATION (Formal and Informal). We incorporate STEAM, community assets, values, and indigenous knowledge & wisdoms.
SEED4Her SEED4Him Empowerment GRANTS
❝The illiterate of the 21st century will not be those who cannot read and write, but those who cannot learn, unlearn, and relearn.❞ — Alvin Toffler
Our range of grants empower women & youth to acquire technical, vocational, entrepreneurial and leadership skills.

We also offer leadership development grants to youth volunteers and interns in Canada and across Africa, who engage in community development, literacy programs, civic education, tree planting initiatives, WASH, menstrual health, and other gender-focused advocacies.
EducateAGirl EducateABoy SCHOLARSHIPS
❝So let us wage a glorious struggle against illiteracy, poverty and terrorism, let us pick up our books and our pens, they are the most powerful weapons. One child, one teacher, one book and one pen can change the world. Education is the only solution. Education first.❞ — Malala Yousafzai
To ensure access to quality, affordable, character- based and values-driven education, we provide scholarships to vulnerable and disadvantaged students, and professional development prizes and recognition to Teachers in underserved rural and urban areas.
Graduated Program Participants
SEED4Her & SEED4Him Grants
EducateAGirl & EducateABoy Scholarships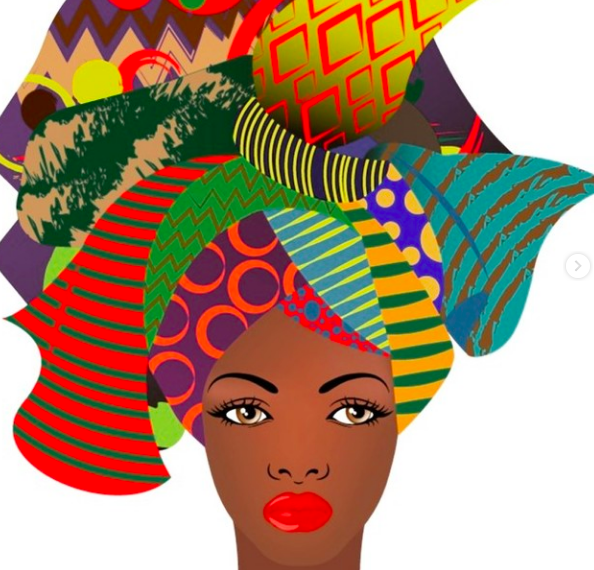 Shiva Vahidpour
Graphics Design & Website Management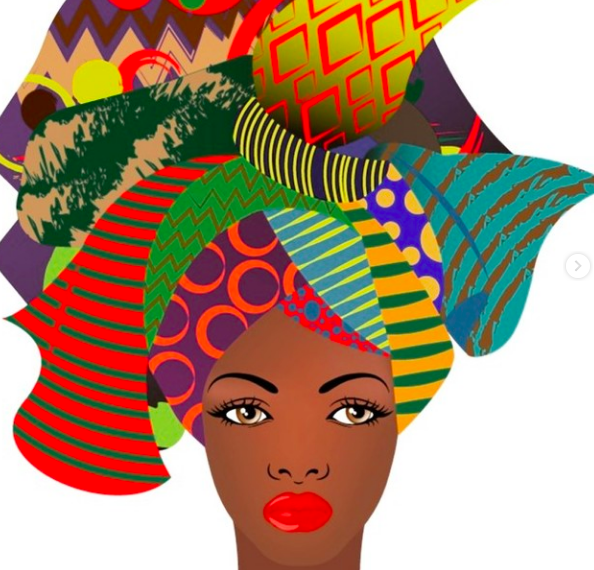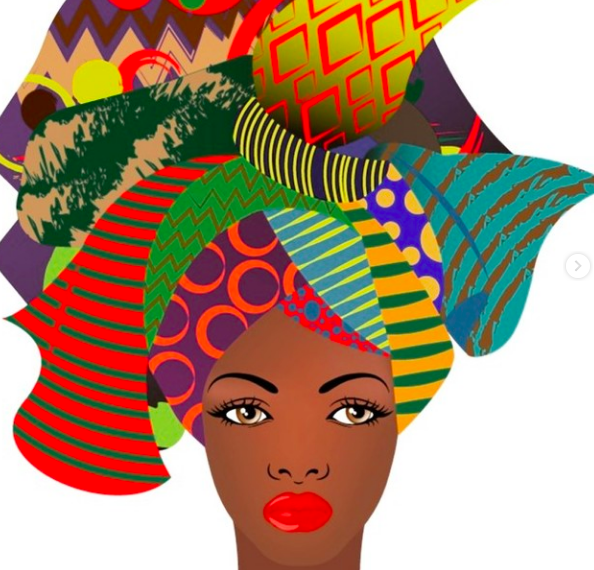 lana Smith
Advisory Professor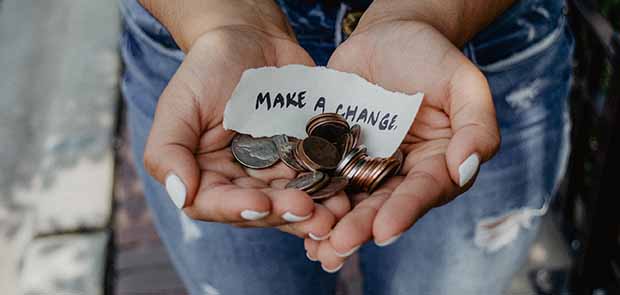 Donations Enhance Our Impact
It takes generosity to discover the WHOLE; the giver and the receiver are uplifted and empowered in this sharing of value. Giving a hand up (and not a hand out), is anchored on DIGNITY.

❝While we do our good works lets us not forget our that the real solution lies in a world in which charity will have become unnecessary.❞ — Chinua Achebe

From the Whole WoMan Network Blog
Interested in Attending our Upcoming Events?
Subscribe to stay connected to Whole Woman Network Community