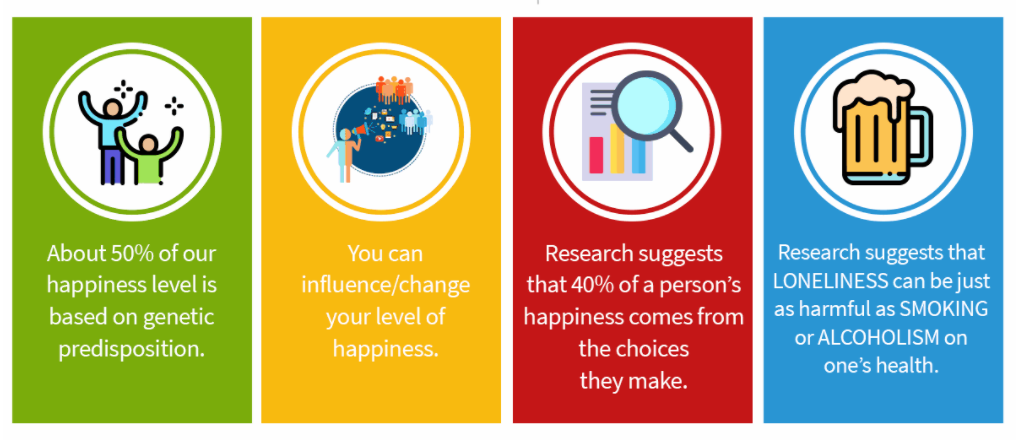 (Article Source: https://www.shape-able.com/10-proven-habits-of-happy-people.html)
Happiness is one of those things in life that we're constantly on the lookout for. We strive to be happy people, but sometimes life can get in the way. Our daily stresses, our different environments and situations we may come across can all impact our ability to be happy. So how do we become a happy person, despite all of our obstacles? Here are 10 scientifically proven habits of happy people.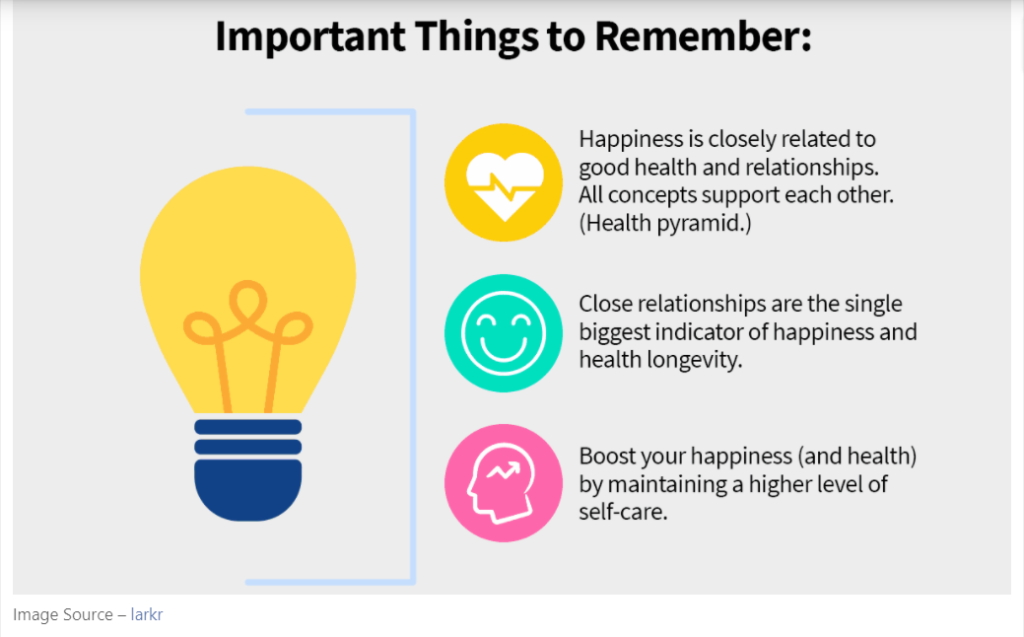 10 Habits of Happy People (SCIENTIFICALLY PROVEN).